Save big on your store lighting with CION
CION LIGHTING TECHNOLOGIES is one of the most recognized Lighting suppliers in Dubai, which manufactures LED lighting and is in the SAIF Zone, Sharjah, UAE. Our outstanding team has the knowledge and experience to handle tasks perfectly and with the highest care. Eager to help any client with their specific design, Lux calculation, and technical needs. With more than 20 years of experience, CION LIGHTING TECHNOLOGIES has established itself as a top LED lighting supplier in Dubai for the Middle East and North African markets. The company offers a high level of lighting expertise to support regional projects with the best products and services for any kind of retail-related project. CION LIGHTING TECHNOLOGIES expanded its service to other nations with a skilled staff of over 70 personnel to support the region's expanding markets. CION LIGHTING TECHNOLOGIES has expanded its selection of goods and services over the years, and the steadily expanding number of project references and business clients can only serve as further proof of the company's proficiency.
At CION, we think that light has a significant influence on the shopping experience for customers. Our lighting concepts concentrate on the decision-making stage, the interface between the light, the product, and the consumer. LEDs have become the most popular light source in retail due to characteristics including lower energy costs, short on/off times, clear color reproduction, durability, and maintenance cost savings. LEDs can be installed in spot lights, downlights, hi bays, tracklights, accent lights, shelf lights, task lights, and emergency lighting. Lighting promotes sales as well as creating energy-efficient and sustainable retail environments that inspire customers and affirms us as the topnotch LED lighting company in Dubai.
For you, our lighting design specialists will create a lighting concept that is specific to your requirements. Analysis of the current lighting solution and a precise explanation of the goals to be attained with the new lighting concept serve as the foundation for the idea. Ultimately, the execution of lighting schemes must be efficient and organized to succeed. CION outlines all the requirements for a successful lighting design. We pay special attention to the emotional impact because light can subtly affect consumers and their purchasing behaviour. Best-quality lighting combined with comprehensive planning results in complex, long-lasting solutions that increase sales. CION LIGHTING TECHNOLOGIES being a manufacturer produces products in excellent quality with long life cycles, thus making it one of the most efficient Lighting suppliers in Dubai. By consistently testing our expertise and pushing the limits of innovation, we improve the quality of LED light with every customer instance. Our contribution to bettering society and architecture while also protecting the environment is light. Our understanding of light as the fourth dimension of design makes it clear that it is crucial to a healthy ecology.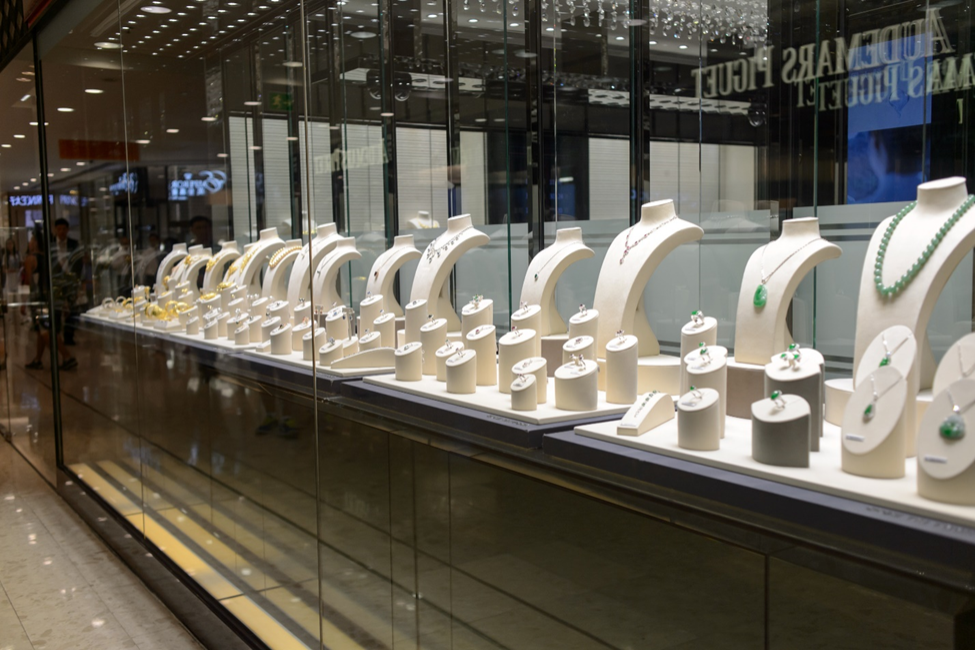 Retailers must look for innovative methods to interact with their customers and enhance the in-store experience in this increasingly digital environment. Key factors include your bottom line and giving your
customers a shopping experience, they will remember. Our cutting-edge optical solutions contribute to the creation of light that improves health, usability, safety, and sustainability. In a variety of applications, we can provide amazing outcomes thanks to our expertise and technological know-how. As an LED lighting company in Dubai, CION LIGHTING TECHNOLOGIES keeps the aisles well-lit while indoor positioning may help customers navigate the store and customize their shopping experience while reducing energy consumption and enhancing operational effectiveness. The act of shopping is evolving into something more than just "purchasing things" thanks to new developments and LED technology; it now involves a full experience that is specific to the brand and store. Retailers can showcase products, advertise a certain lifestyle ideal, or highlight the distinctive identity of a top brand thanks to lighting innovation. Lighting for stores It is all around us. What if it could facilitate improved in-store experiences, promote new operational efficiency, and produce data for thorough retail analytics. Create beautiful and adaptable retail environments, use zoning and different levels of lighting to influence certain shopping patterns, and use your store app to send customers location-based offers on their smartphones. Now that's retail savvy. The phrase "the world is a stage" is becoming more and more true in the retail industry. Retailers can direct customers' lines of sight to things by selectively emphasizing certain regions, just like lighting on a stage might draw attention to actors or objects.
Enhance the appeal of your store to increase both staff and client happiness.
To highlight various displays across the store, create zones by changing the lighting.
For greatest impact, use the correct amount of lighting to build your brand's presence.
To direct customers into the store, use extremely precise indoor positioning.
Gather information about your consumers' shopping habits to improve store design.
Offer customers personalized promos that encourage cross-selling.
To increase shelf life, use excellent lighting.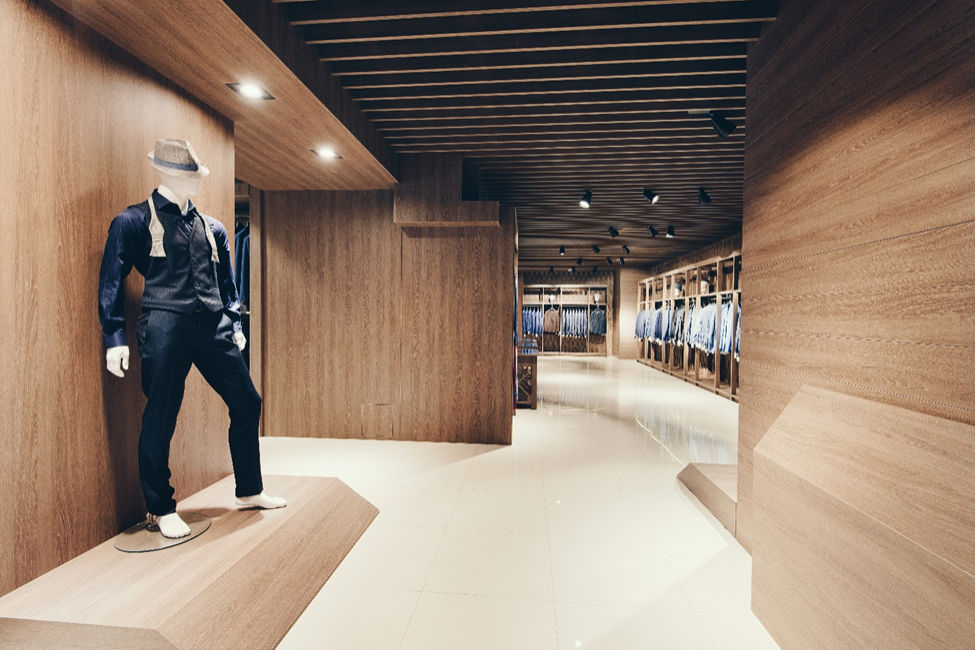 We are aware that a shopper's decision-making process is heavily influenced by their emotions, and that the appropriate experience can elicit the right emotion. CION improves the quality of LED lighting with every customer case by consistently testing our expertise and pushing the limits of innovation. When it comes to designing a brand-consistent experience for your customers in-store, quality of light is your main point of differentiation. The term "quality of light" refers to more than just the properties and features of light; it also refers to the ways in which various lighting applications affect the shopping experience and the aesthetics of a location and a collection. According to research, we only have six seconds to get the customer inside the store, making an eye-catching display essential. Good lighting makes things look their best, draws customers' attention to them, and boosts sales. Poor lighting can affect employee retention in addition to lowering sales and foot traffic. We enable and enhance a shared ecology of light with the help of our clients and partners since we are aware that no one can create a better future by themselves. Establish the setting, captivate the audience, and make sure the client experience is dramatic.